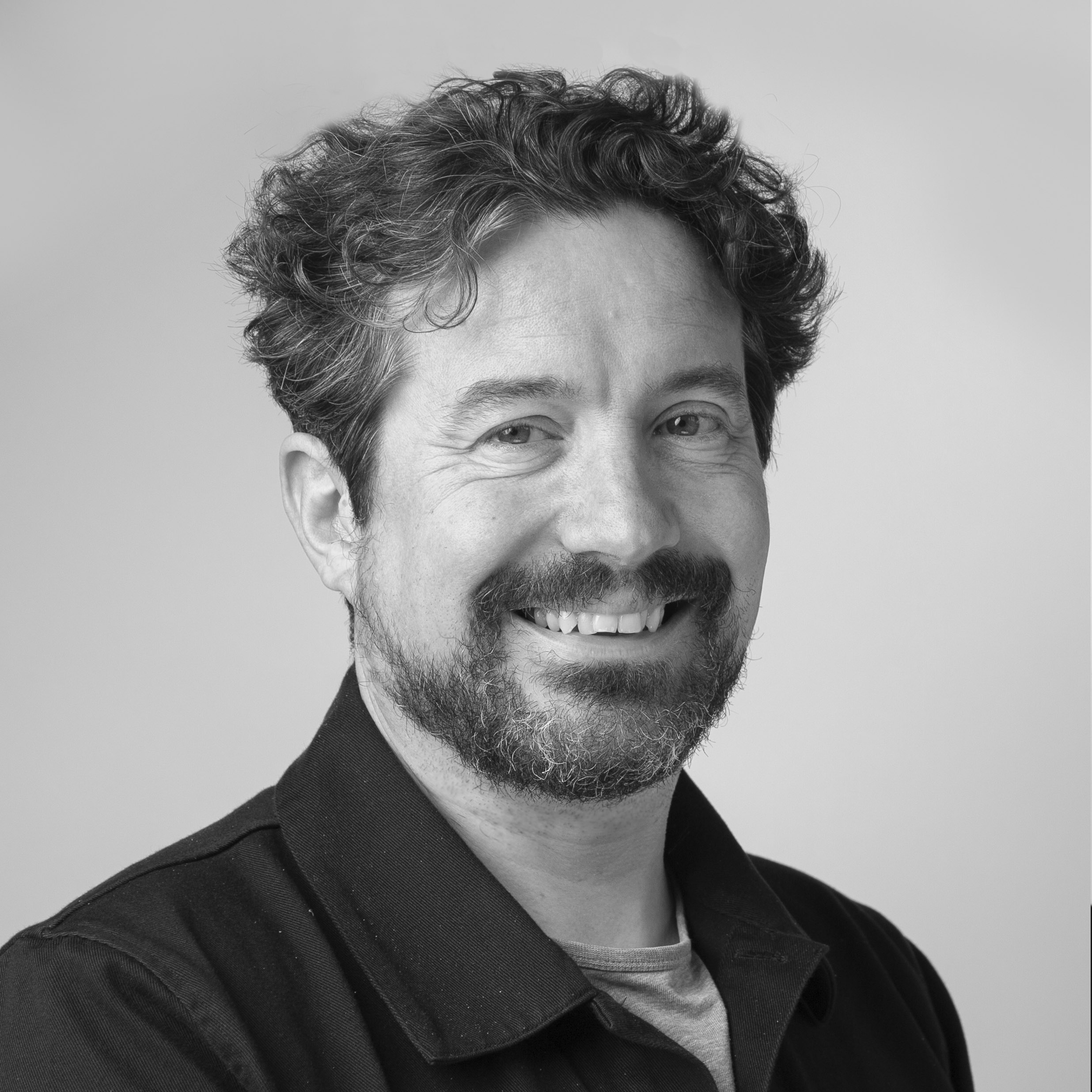 Clyde Doyle is a lecturer on BA Design for Film and Co-Chair of the MA Design for Change a programme run in collaboration with the Institute without Boundaries (IwB) at George Brown College in Toronto.
His professional career since 1995 has spanned a variety of creative industries; industrial design, model making/rapid prototyping, fine art fabrication and production design for film, TV and theatre. 
Currently engaged in his PhD in Design at the National College of Art and Design (NCAD) he is developing non-anthropocentric design methodologies with the aim of facilitating ecological design practice. He is also a Principal Investigator at IADT's new Public Design Lab which is focuses on design for social and public good.